Get Ready for the Ultimate Efoil Collection – Coming Soon!
Be the first to know about our upcoming efoil collection perfect for water sports enthusiasts around the world. Register for our newsletter today and stay updated on the latest efoil product releases and special offers.
Why Choose Crazy Foil?
Crazy Foil's mission is to get you in the air for the best value and the best foil sets. From the very beginning, we have strived to bring well-designed, versatile, fun and cheap hydrofoil to market.
The reasons you need to give your spouse or parent to convince him/her that you need a Crazy Foil
You'll be happier! It is almost scientifically proven that it is impossible to be sad on a hydrofoil.
You look better when you smile. And, hydrofoil = guaranteed smile
You will be the coolest parent, grandparent, uncle/aunt, brother/sister, friend!
It's a deal! You could really pay more for poorer quality than Crazy Foil.
It's ultra durable and backed by an armored warranty!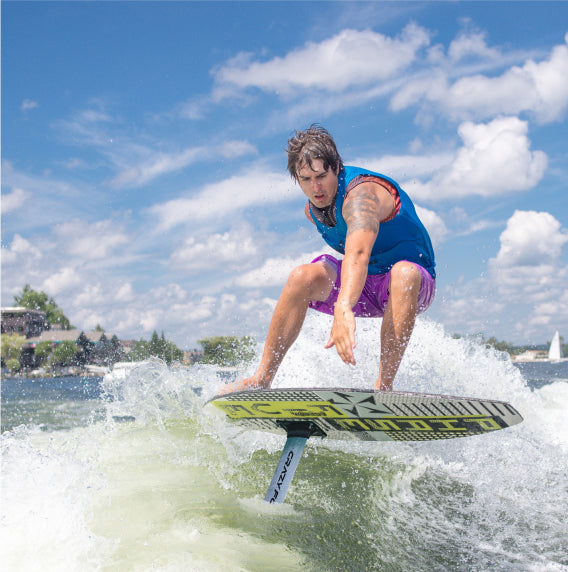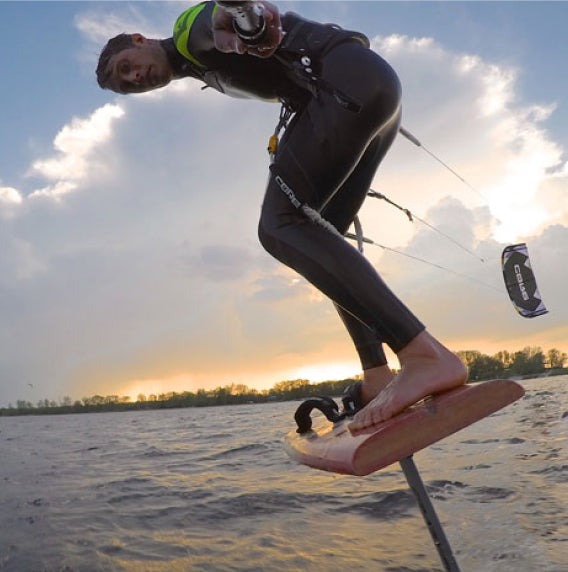 Our Hydrofoiling Expertise has no limits
Although we are design and manufacturing pros, we are first and foremost riders looking for fun and thrills! We only offer products that we have tested, approved and loved. We accumulate hundreds of hours of development and testing on our products. Mistakes, we made plenty! We have broken several parts, started again many times, so that you have a reliable and quality product!