About us
People and reasons that makes you fly!
Who we are
The Crazy Foil team is made up entirely of passionates. We are all enthusiasts of water sports, outdoor activities, strong feelings, and of course, hydrofoil!
The Engineering Team
Composed of engineers, designers and technicians, the design team creates and manufactures unique, innovative and high-performance products. Their goal is to create products that will be approved and that will withstand the test team.
The Test Team
The "test team" is made up of hydrofoil enthusiasts, from amateur to advanced, which represents our clientele well. They do everything possible with the products to ensure that the product is solid, successful, and above all, fun! Their job: to destroy the design team work;)
Our mission
Great missions motivate us. One thing is certain: we want to make hydrofoils accessible and reliable through our innovative designs and fun approach.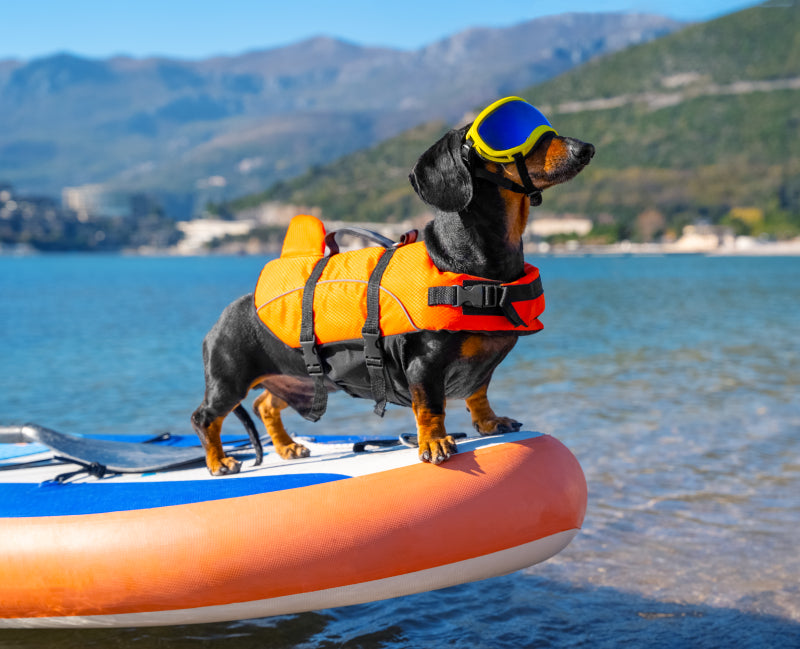 Create
The main mission of Crazy Foil is to manufacture and distribute affordable and good quality hydrofoils to water sports enthusiasts.
Inform
We also want to serve as a source of information for those who wish to learn about the sport.
Our Vision and Values
Deep-rooted reasons drive us to do what we do. They guide us towards our goals and motivate us to constantly surpass ourselves.
Our vision
The Crazy Foil team takes advantage of its sense of innovation to create products that better and better meet the growing demands of customers, thus positioning itself as the largest online reference for products related to hydrofoil, and at the best value for money.
Our values
Innovation
Product and Service Quality
Expertise
Passion
Fun