The History
Inspired by his flying experience as a pilot himself and a water sports enthusiasts, Crazy Foil founder, Serge Fraser, was searching for an experience that combined these 2 amazing passions.  Crazy Foil was developed combining the unparalleled freedom of flight with the dynamic fun of hydro foiling. Four years of R&D to provide performing & affordable hydrofoils to water sports fan.
The Concept
Crazy Foil's patented technology combines superior performance with maximum lift, making flight easy for a wide range of hydrofoil levels, from beginners to advanced skillsets.
You can get one and go further quickly with your favorite watersports activity. The modular design will follow your evolution or just change for one activity to another, easily.
Crazy Foil's special design makes it the easiest to install on a wakeboard.
The fuselage special concept allow you to adjust the mast position and get the best comfort to your activity.
The Company
Canadian company who creates affordable high performance hydrofoils for any board. Its unique design makes it convertible to any level and comfort, from beginner to pro. The wide range of foils will fit your flying needs.
The Creator
Serge Fraser is a successful entrepreneur, seasoned pilot, achieved sailor, accomplished mechanical engineer, long life inventor and crazy about water sports.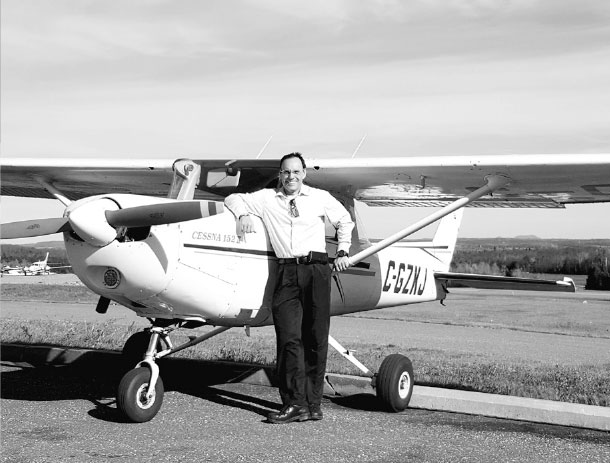 The Future
Crazy Foil's team is already imagining future sensations.